
12:38 28-September-2016
Bombac is soon returning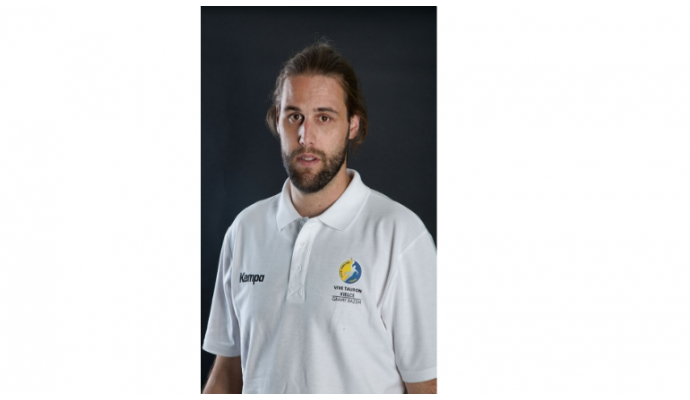 Photo: vtkielce.pl
Written by: Rasmus Boysen
The Slovenian magician of Vive Tauron Kielce, Dean Bombac, is soon fit for fight.
The new playmaker of the Polish Champions League winners of Vive Kielce, Dean Bombac, Monday resumed at intensive training after a shoulder injury. The Slovenian playmaker has been struggling with his right shoulder after the return from the Olympics in Rio this summer.
The 27-year-old Slovenian won't play tonight against Pogón Szczecin, and he may also misses the weekend's Champions League match against Swedish IFK Kristianstad:
"Dean has not yet been taken into account because he is not yet ready to play. He must enter quietly. We will watch him closely, and we will not rush anything," the assistant coach of Vive Tauron Kielce, Tomasz Strząbała, says to Sport.pl.