Balatonfüred signs left back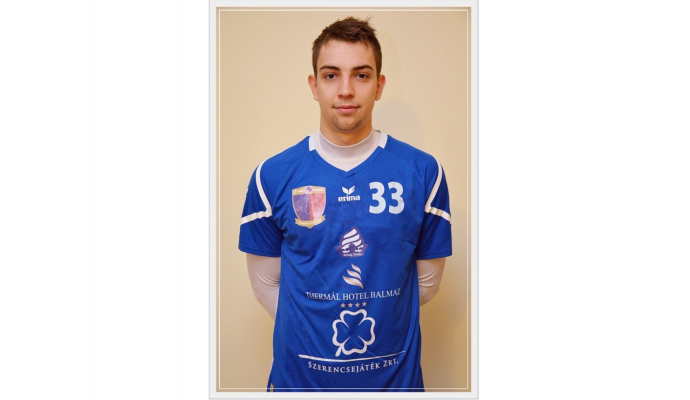 Photo: handballbetreuung.de
Written by: Rasmus Boysen
The ambitious Hungarian League club Balatonfüred KSE has signed a contract with the 23-year-old Bosnian left back Vranac Tarik.
Press release from Balatonfüred KSE:
To complement Zdolik Bence came in the summer Zita Szita, who has scored thirty goals in seven games. Unfortunately, at the last meeting against Vác, he had suffered a knee injury, which left him out for three weeks. It was decided to strengthen the roster
Vranac Tarik, who the previous years has played in Balmazújváros, is born in December 1993, joined the Füred with immediate effect. Today, he can play against Eger.