Talent gets pro-contract in Kiel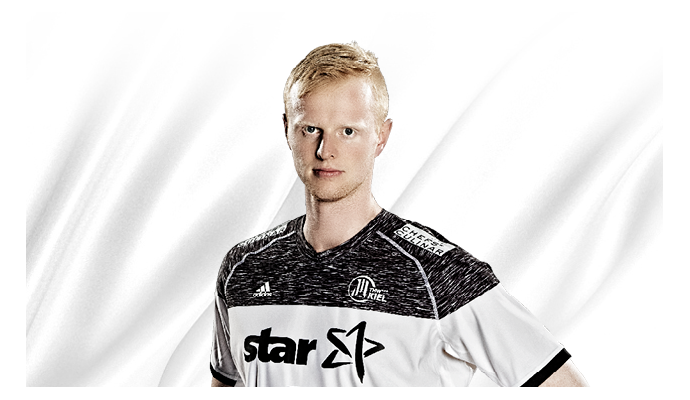 Photo: thw-handball.de
Written by: Rasmus Boysen
The 22-year-old talented German left back, Sebastian Firnhaber, has signed a 2-year professional contract with his current club THW Kiel from next season to the summer of 2019.
"The THW Kiel is now an excellent address for handball talents as well," says THW's Managing Director Thorsten Storm, delighted at the development of the record champion. "After Rune Dahmke, Sebastian Firnhaber is now a second young player, who has been trained in our junior division and co-operation partner TSV Altenholz, as a professional in our Bundesliga team, which is good for us and for the German handball ambition, his diligence and his ground-level approach to a multi-faceted actor, who can now take the next step with us. "
"For me, a dream comes true," says Sebastian Firnhaber. "Since my childhood, I've been keeping my fingers crossed for the 'Zebras', and I've learned a lot from the training I've done with the pros, and it's a great honor that THW Kiel and coach Alfred Gislason put so much trust in me. I also know that in my development I have a long, hard way ahead of me, which I am really looking forward to."
THW junior co-ordinator Klaus-Dieter Petersen says: "We work hard with the boys every day in the youth teams and the follow-up promotion to make them better. With Sebastian, another young player gets the chance to join one of the best clubs in the world is another proof that our concept is taking. "