Søren Haagen joins Randers HH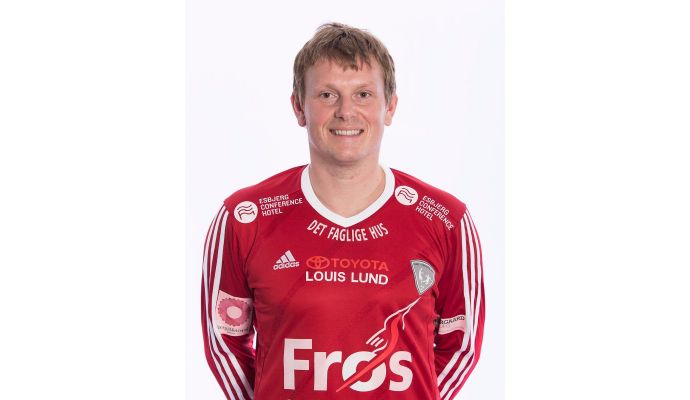 Photo: randershh.dk
Written by: Rasmus Boysen
The promoters of the Danish League, Randers HH, has signed a contract with the former Danish national goalkeeper, Søren Haagen, from next season.
The current goalkeeper of the Danish League club Ribe-Esbjerg HH, 42-year-old Søren Haagen, has found his new club after this season. He has signed a contract with Randers HH.
"It's a big profile we are bringing to the club and it shows that it is an ambitious project we're doing and we are serious," says Jan Paulsen in a press realese from Randers HH. He had also Søren Haagen under his wings last season in Mors-Thy, where the keeper stepped in as the club's first goalkeeper when Dane Sijan was injured. "After a short acclimatization he was actually the reason why we escaped the relegation games and was close to the playoffs," says Jan Paulsen about the upcoming Randers-keeper.
"We do not know yet whether it will the Danish League next season but the club has ambitions to continue a League set-up and it is also how I experienced the conditions of the club," says Søren Haagen.
Randers HH is in these weeks struggling for survival in the Danish League. They are at the moment placed last.
Søren Haagen has played 79 caps for Denmark and has played in recognized clubs as GOG, SG Flensburg-Handewitt and THW Kiel.