Rumor: Melsungen dreams of Dahmke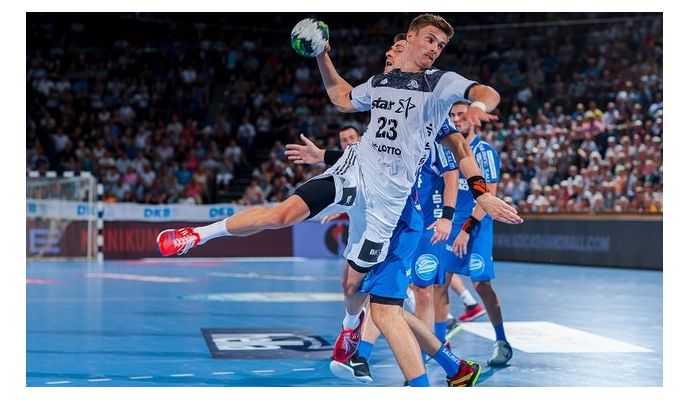 Photo: thw-handball.de
Written by: Rasmus Boysen
Jeffrey Boomhouwer leaves MT Melsungen after this season. The Bundesliga club allegedly is dreaming of Rune Dahmke as his successor.
When the contract of the 29-year-old Dutch national player of MT Melsungen, Jeffrey Boomhouwer, expires at the end of the season, it will not be extended. Instead, the ambitious German Bundesliga club is looking for a new left wing, who will form a duo together with Michael Allendorf.
According to informations from the German newspaper Hessische Niedersächsische Allgemeine, the German national player of THW Kiel, Rune Dahmke, is still high on the wish list of MT Melsungen. But the head coach of MT Melsungen, Michael Roth, denies a transfer:
"Rune Dahmke, who until 2020 has a contract in Kiel, is not an issue for MT (Melsungen, ed.) at all," says Roth to Hessische Niedersächsische Allgemeine.
MT Melsungen is at the moment placed 6th in the German Bundesliga.