
18:04 08-September-2016
Rumor: Fingren to Germany?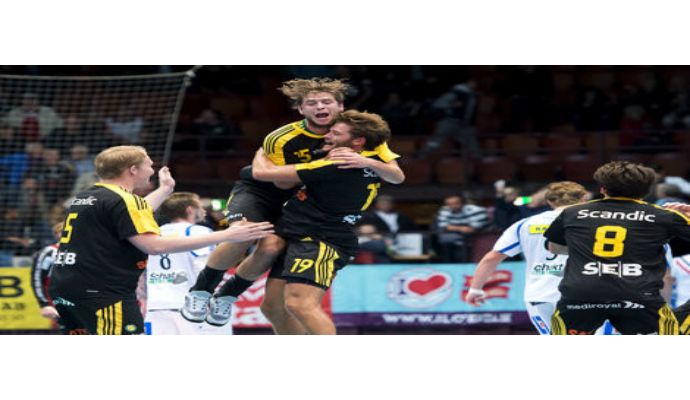 Photo: savehof.se
The Swedish left back of IK Sävehof, Niclas Fingren, is according to Handbollskanalen.se on his way to the German Bundesliga.
The 20-year-old Swedish left back is allegedly in contact with a German club, who has signed another Swede this summer.
Niclas Fingren, who has been an integral part of the youth national team of Sweden, started his career in the Swedish club HK Aranäs. In 2013 he moved to his present club, IK Sävehof.
Fact box:
Name: Niclas Fingren
Date of birth: 19.11.1995
Nationality: Swedish
Position: Left back
Height: 196 cm
Weight: 100 kg
Clubs:
-2013: HK Aranäs, Sweden
2013-?: IK Sävehof, Sweden