Simić backs out of the national team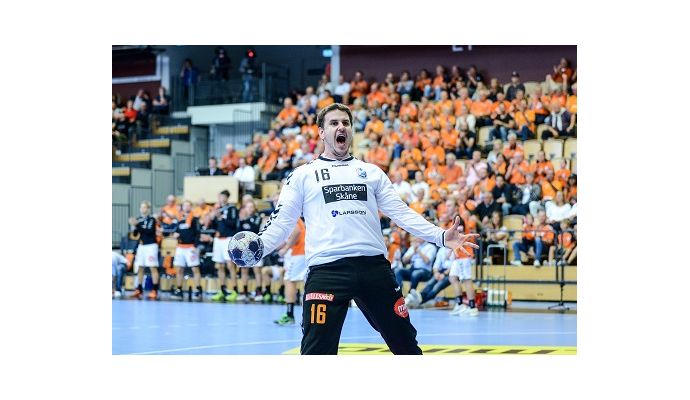 Photo: eurohandball.com
Written by: Rasmus Boysen
The Montenegrin goalkeeper of IFK Kristianstad, Nebojša Simić, backs out of the national team.
The Montenegrin head coach Ljubomir Obradović has received a heavy setback in the preparations for the upcoming European Qualifiers, when the Montenegrin goalkeeper Nebojša Simić has informed the national coach, that he do not want to play for Montenegro at the moment.
Previously Ljubomir Obradović has not selected Nebojša Simić, and this time when Obradović called for the Montenegrin goalkeeper he refushed.
Nebojša Simić said in a press release that he had a long conversation with Obradović where they discussed many issues, but that they ultimately still could not agree.
The goalkeeper of the Montenegrin national team are instead Rade Mijatovic (Meshkov Brest, Belarus) and Mile Mijušković (RK Maribor, Slovenia).
Nebojša Simić played with the national team of Montenegro during the World Championship in 2013 and European Championship in 2014 with Zoran Kastratović as a coach and his own father Goran as the goalkeeper coach.
Source: Handbollskanalen.se