Rumor: Sigurdsson national coach of Japan?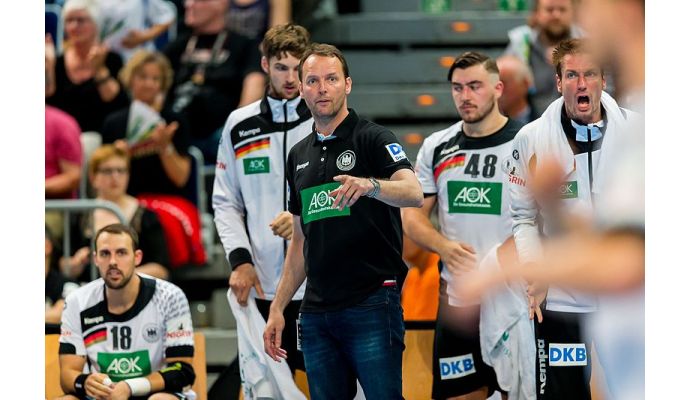 Written by: Rasmus Boysen
According to Bild.de the Icelandic coach Dagur Sigurdsson leaves the German national team to become national coach of Japan after the World Championship in France in January.
The German national coach Dagur Sigurdsson will according to Bild.de leave the German national team after the World Championship in January 2017.
The Icelander will allegedly use a clause in his contract and overtake the national team of Japan. Dagur Sigurdsson will return to Iceland for family reasons, and from there he'll then regularly fly to Japan for training and matches.
"There are many speculations, but not a new stand. I have nothing to say," said Sigurdsson on the Monday evening to DPA and stated: "I have not yet decided."
For some time, there has been speculation about the future of Sigurdsson. Both Paris Saint-Germain and Veszprem have been mentioned as possible destinations.
The 43-year-old has to decide by the end of November whether he is fulfilling his contract with the German Handball Federation running until the summer 2020 or leaves his job af the World Championship.
Sigurdsson is known as a Japanese expert. From 2000 to 2003 he was a playmaker at Wakunaga Hiroshima. In the previous year together with Manabu Todoroki he also hosted a course for the Japanese team of coaches. The Asian champions of 1977 and 1979 is looking for a coach who can develop the team for the Olympics in Tokyou in 2020.