Line player to Kristianstad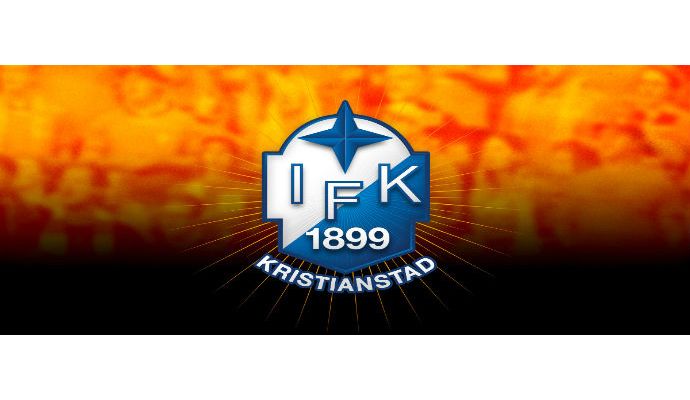 Foto: ifkkristianstad.se.
The Swedish champions IFK Kristianstad are close to signing a new line player. He may be announced this week.
For a long time it seemed, that the 24-year-old Norwegian line player Petter Øverby was on his way to IFK Kristianstad, but disagreements about his contract with Elverum made the transfer impossible.
Now it looks like IFK Kristianstad have found a new line player, who together with the signing of Mario Lipovac are to replace Fredric Pettersson and Anton Lindskog, who leaves the club.
The manager and assistant coach of IFK Kristianstad Jesper Larsson confirms, that the club may announce a new line player this week to the swedish local newspaper Kristianstadsbladet.
IFK Kristianstad participate in the Champions League this season.