Danish pivot ends the career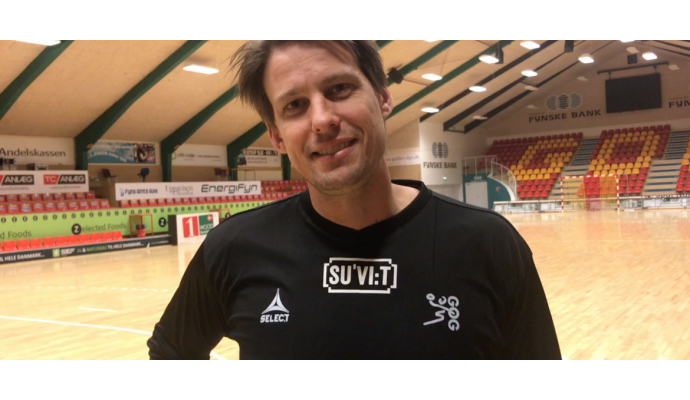 Photo: www.gog.dk
Written by: Thomas Mielcke
The Danish pivot Torsten Laen ends his career this summer.
38-year-old Torsten Laen played in two seasons in Ciudad Real, where he won two Champions League titles, and four seasons in Füchse Berlin. In Denmark he has played in KIF Kolding Copenhagen, and today he is in GOG, where his career began 21 years ago.
"I have had many big experiences with the handball since I signed my first contract with GOG 21 years ago. It's absolutely perfect that I can finish the circle here in the club where I've got so much," says Torsten Laen in a press release.
Torsten Laen debuted on the national team in 1999 and has played 152 matches and scored 257 goals in the national team and won bronze medal at the European Championships in 2002 and 2004.