Beutler joins GOG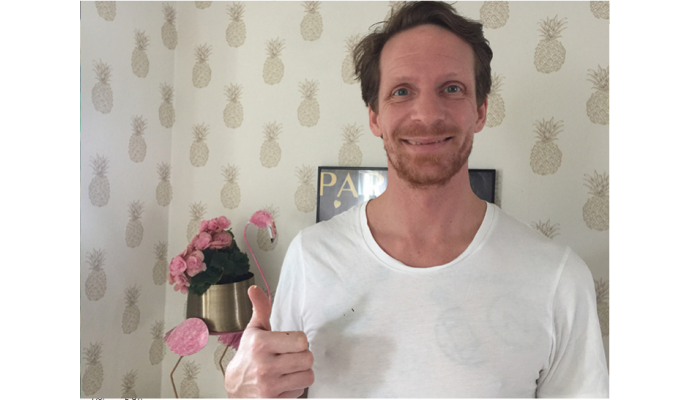 Photo: gog.dk
Written by: Rasmus Boysen
The experienced Swedish goalkeeper Dan Beutler joins GOG after this season.
The 41-year-old Swedish goalkeeper of the Swedish league club HK Malmö, Dan Beutler, replaces the former Norwegian national goalkeeper Ole Erevik, when Erevik retires after this season.
The former Swedish national player, who has signed a 1-year contract with the Danish league club GOG from next season to the summer of 2020, has previously played abroad in SG Flensburg-Handewitt, HSV Hamburg, El Jaish, Samen Al-Hojaj and TBV Lemgo. He has furthermore played 71 caps for Sweden.
Dan Beutler is the 2nd goalkeeper who leaves HK Malmö to join the Danish league. The talented Norwegian goalkeeper Robin Paulsen Haug has earlier signed a contract with Skjern Håndbold to replace Emil Nielsen.