Bech returns to Halden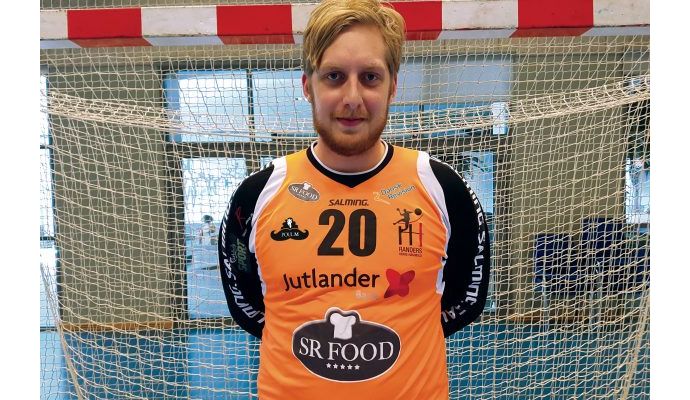 Photo: Randershh.dk
Written by: Rasmus Boysen
The Danish goalkeeper Rasmus Bech leaves Randers HH and returns to Halden Topphåndball.
Yesterday it was affirmed. The promoters of the Danish League, Randers HH, relegates to the Danish 2nd League after this season. Furthermore, it was published, that the current 1st goalkeeper of the club, Rasmus Bech, leaves the club after this season.
The 24-year-old former Danish youth national player has decided to return to his former Norwegian club Halden Topphåndball on a 2-year contract to the summer of 2019. Rasmus Bech played in the Norwegian League club from 2013 to 2016. Before this season he signed a contract with the German 2. Bundesliga club TV Emsdetten, but he stopped the cooperation with the club after just a few weeks and returned to Denmark and Randers HH.
Rasmus Bech, who replaces the Icelandic goalkeeper Hreiðar Levy Guðmundsson, who returns to Iceland (read more here), has also played in Aalborg Håndbold and Team Vesthimmerland in Denmark.
Halden Topphåndball finished 9th in the Norwegian League this season.
Randers HH has already found the successor of Rasmus Bech, the experienced former Danish national player Søren Haagen (read more here).