Allan Damgaard out for 4-6 weeks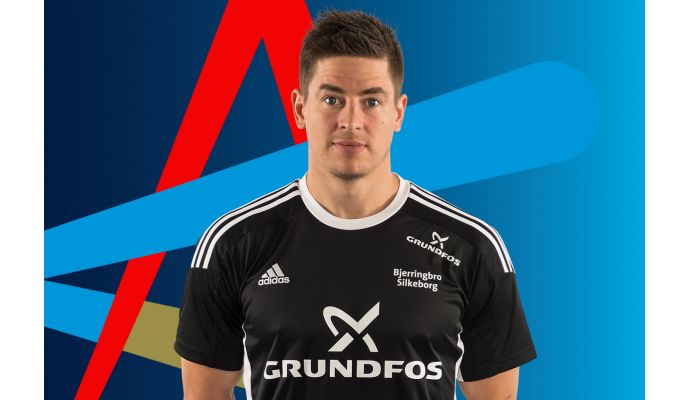 Photo: bjerringbro-silkeborg.dk
Written by: Rasmus Boysen
Allan Damgaard is out for 4-6 weeks with a serious rupture in the calf.
Allan Damgaard had to leave BSV's away game Sunday against TM Tønder prematurely with pain in the calf. That learns MJA.dk.
"It is a serious rupture. There is a hole into the muscle, and it have to grow together again. It must have some time, and I think I'll be back in four to six weeks," says Allan Damgaard to MJA.dk.
This means that the Danish playmaker is out for the rest of the regular season of the Danish League and both the Champions League matches against the Hungarian club Pick Szeged.
Allan Damgaard leaves Bjerringbro-Silkeborg and joins Frisch Auf! Göppingen after this season (read more here).