
07:28 16-September-2016
Nunes new Brazilian national coach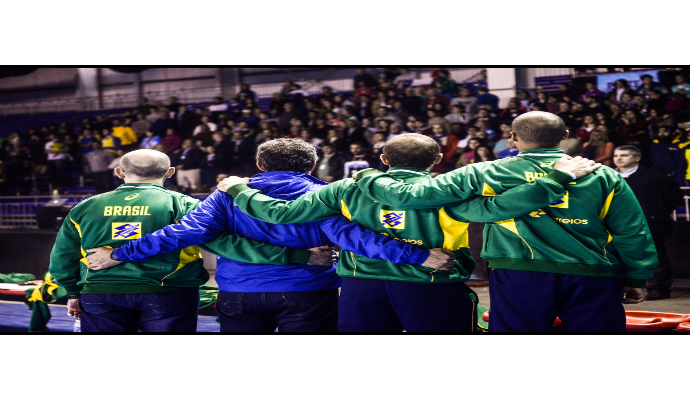 Photo: brazilhandebol.com.br
Written by: Rasmus Boysen
The former assistant coach of Jordi Ribera, Washington Nunes, gets promoted to the national head coach of Brazil.
The former head coach of Brazil, Jordi Ribera, left the team after the Olympics on homeground to become national coach of Spain. His replacer will be his assistant coach from 2013 to 2016, Washington Nunes, who also is head coach of the Brazilian club São Caetano.
Washington Nunes has previous, from 2008 to 2009, been the head coach of the Brazilian national team. He was the coach of the team, when they participated in the World Championship in Croatia in January 2009.
The head coach of the youth national team of Brazil, Hélio Lisbon Justin, becomes the new assistant coach of Washington Nunes.