Anić leaves - Saran finds successor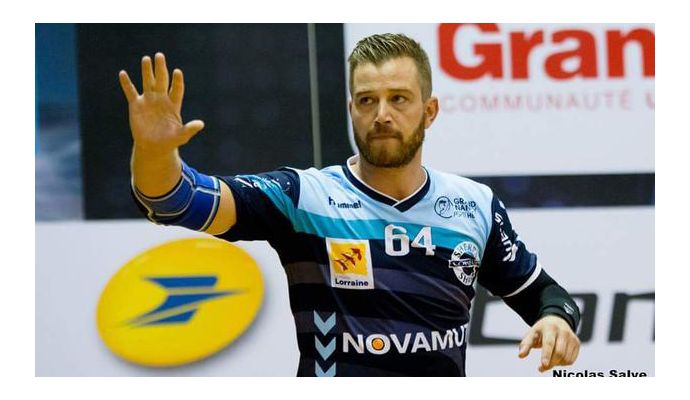 Photo: http://www.saran-hb.fr/
Written by: Rasmus Boysen
The newcomers of the French League, Saran Loiret HB, has signed the 28-year-old French line player of Grand Nancy Métropole Handball, Hadrien Ramond, on a 2-year contract from next season to the summer of 2019 to replace the former French national player Igor Anić.
Reaction of Fabien Courtial, General Manager of Saran Loiret HB: "I am very satisfied with Hadrien's signature in our club. He is a player whom I had followed for two years now but was not free. He comes to replace Igor, with whom we were engaged only for one season. Hadrien will occupy the post with Nicolas Bordier, and will bring his power and his fighting spirit inside for the next two seasons, with the aim of perpetuating the Saran Loiret HB among the elite."
Igor Anić joined Saran Loiret HB from THW Kiel this summer. It is still uncertain where he'll continue his career.