Rumor: Søren Hansen to Mors-Thy?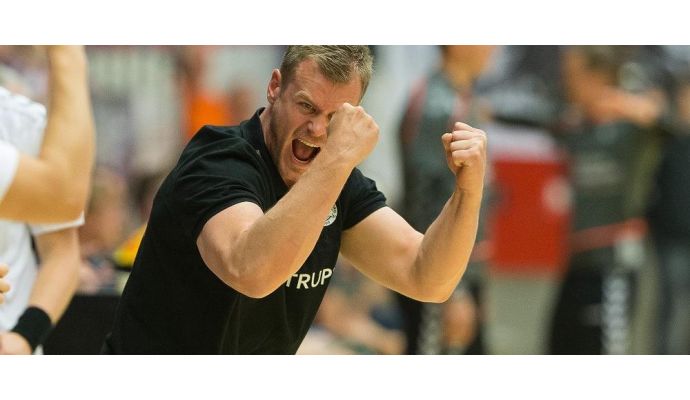 Photo: tthholstebro.dk
Written by: Rasmus Boysen
According to TV2.dk is the Danish club Mors-Thy Håndbold interested in the assistant coach of TTH Holstebro, Søren Hansen.
Mors-Thy Håndbold, which plays in the best Danish league, is looking for a new head coach for next season. Their current head coach, Jan Paulsen, who is a former national player of Denmark, leaves the club after 6 years after this season. According to TV2.dk is Mors-Thy interested in Søren Hansen as Jan Paulsen's successor.
Søren Hansen is assistant coach of both the men and the women's team in TTH Holstebro, who's men team is vice-champions and participates in the Champions League. Søren Hansen, who became assistant coach in TTH Holstebro in 2014, ended his career before last season. As a player he played in TMS Ringsted and TTH Holstebro. In TTH Holstebro he has played 305 games, which makes him the player with the 7th most games of the Danish club.
Søren Hansen has a contract with TTH Holstebro until the summer of 2018, but according to TV2.dk are TTH Holstebro and Mors-Thy Håndbold in dialogue on a deal from next season.