Hanisch leaves IFK Kristianstad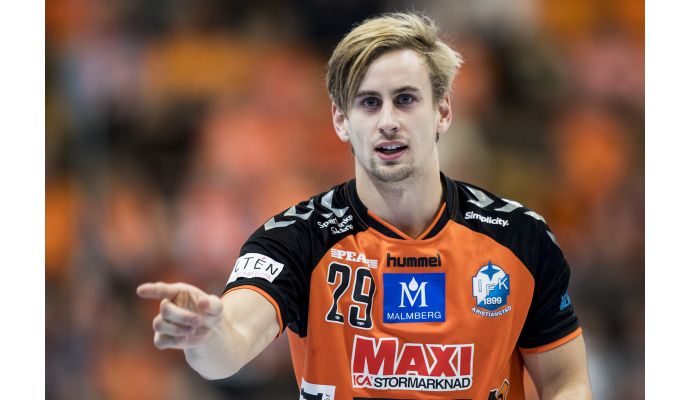 Photo: ifkkristianstad.se
Written by: Rasmus Boysen
The Swedish back court player Richard Hanisch leaves the Swedish champions IFK Kristianstad after this season.
IFK Kristianstad and Richard Hanisch have decided to separate ways. After two seasons in the Swedish top club the 26-year-old Swede leaves the club after this season.
Richard Hanisch came to IFK Kristianstad from HSV Hamburg in 2015.
"It is always a shame with a dismissal whatever the reason is. I want to say a big thank you to all the fans, supporters, players, coaches, medical team and everyone around the team. I will definitely miss this with everything it means to represent IFK Kristianstad. But it is not the end and I hope to be part of a similar finish in 2017 as in 2016," says Richard Hanisch in a press release from IFK Kristianstad.
"Richard has been in the IFK for a great time with high scores, games in the Champions League and Swedish Championship gold. A good guy with a big heart and the professional attitude. We wish the best of luck to him in his further career," says sports director of IFK Kristianstad, Jesper Larsson.