
09:42 08-September-2016
Saint-Gratien signs Czech goalkeeper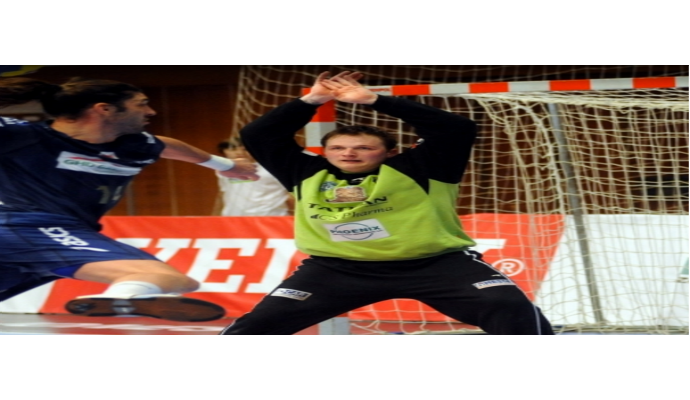 Photo: http://sgshand.clubeo.com/
The 31-year-old Czech goalkeeper Jacob Krupa has signed a 1-year contract with the club from the second best French league, Saint-Gratien Sannois HC.
The former Tatran Presov-goalie Jacob Krupa was a free agent after the French club he signed a contract with this summer, Mulhouse Handball Sud Alsace, was declared bankrupt.
The goalkeeper from Czech Republic replaces the French goalkeeper Hugues Mahieux, who left the club this summer. Krupa has previously played in the Czech Republic club HC Gumarny Zubri until 2008, where he joined the Slovakian top club HT Tatran Presov. Before last season he signed a 2-year contract with the Polish club KS Azoty Puławy, but after a year he decided to move to France.
Krupa is the sitxh signing of Saint-Gratien Sannois Handball Club this summer:
- Omar Benali. Algerian right wing. (Limoges Hand 87)
- Sébastien Joumel. French playmaker. (Massy Essonne Handball)
- Fabien Brive. Franch left back. (BM Benidorm, Spain)
- Mehdi Lacritick. French line player. (Entente Sportive Nanterre Handball 92)
- Yasser Boukheda. French line player. (Entente Sportive Nanterre Handball 92)