
09:11 27-September-2016
Rumor: Živković to Metalurg?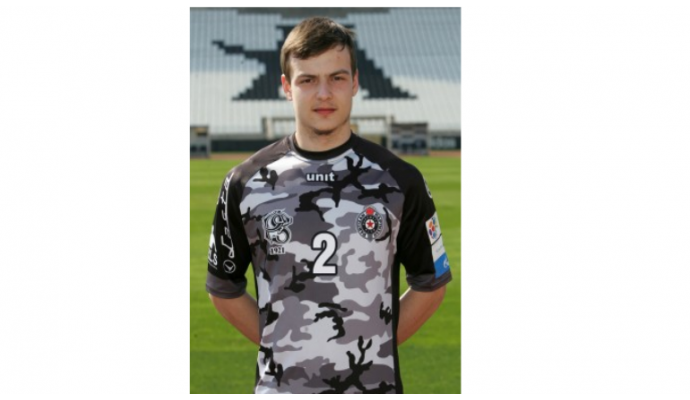 Photo: rkpartizan.rs
Written by: Rasmus Boysen
According to the Macedonian website Ekipa.mk is RK Metalurg close to signing the Serbian youth national player Nemanja Živković.
Nemanja Živković is a 21-year-old Serbian right wing, who plays in the famous Serbian club RK Partizan. He was the topscorer in the basic games of the domestic Serbian league last season with 108 goals in 18 games. Furthermore, Nemanja Živković is an integral part of the Serbian youth national team.
He will allegedly be signed to complement the current right wing, Macedonian Nikola Kosteski, both in the SEHA League, the Champions League and the domestic Macedonian league.
"Žile" is borned in Belgrade and started his career in the Serbian club RK Sinđelić.