Line player of Rimpar retires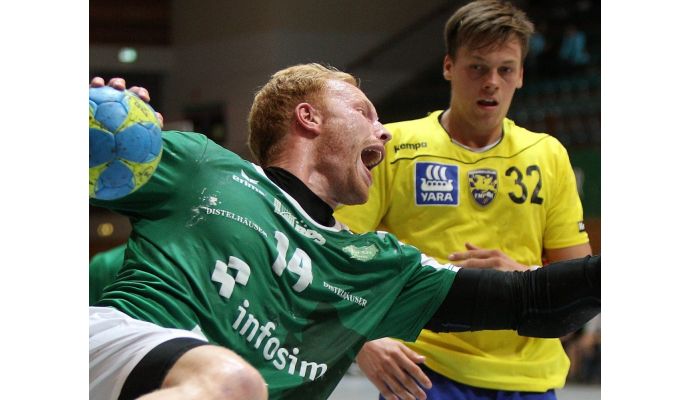 Photo: wolfsrevier.de
Written by: Rasmus Boysen
The 28-year-old German defender and line player of the German 2. Bundesliga club DJK Rimpar Wölfe, Julian Bötsch, retires after this season.
After six seasons, almost 300 matches and numerous goals in the 2nd Bundesliga for DJK Rimpar Wölfe, the 28-year-old line player Julian Bötsch retires after this season.
After great forethought, Julian Bötsch said: "I will not extend my contract, because the double load is simply too much for me. I have got a new job in my company, which is quite demanding. The performance pressure at work and handball is simply enormous, which makes me very leaner. I would like more time for my private life and this enormous double load is simply not possible, which is why I go this step. This decision was very difficult for me because I had a lot of highs but also depths in this great club. I will still enjoy the remaining half year and will give it all."