German national player stays in Erlangen to 2020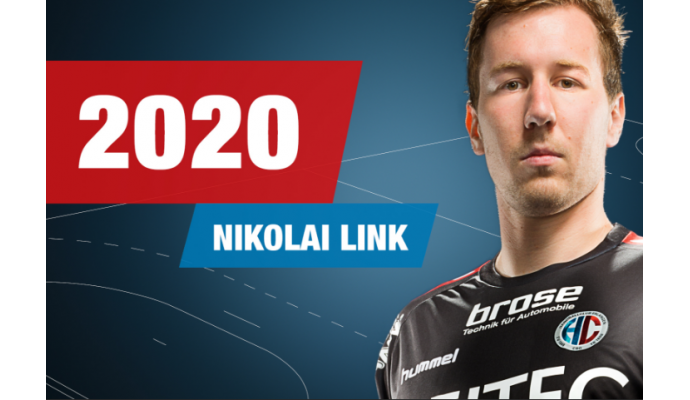 Photo: hc-erlangen.de
Written by: Rasmus Boysen
The German national player Nikolai Link extends his contract with HC Erlangen to the summer of 2020.
The Bundesliga club HC Erlangen and their co-captain and national player Nikolai Link have agreed on a extension of the contract expiring in the summer of 2017 by three more years until the summer of 2020. The 26-year-old two meter tall left back came from the second team of TBV Lemgo to Erlangen in January 2012 and became an important factor of the fast development of the club in recent years.
In April 2016, Link was nominated for the German national team and got his debute for the "Bad Boys" against Denmark. Yesterday the head coach of Germany, Dagur Sigurdsson, named Link for the extended squad for the European Championship qualifying matches in early November.
"HC Erlangen and its environment have grown to my heart. I feel very comfortable in Erlangen and Nürnberg, it is not far from my family in Friedberg, I can study at the Friedrich Alexander University and our team has not yet finished the journey. The last weeks were not easy for me and I'm glad I finally know how it goes for me. I will give my all to help Erlangen stay in the Bundesliga," the strong left back says in a press release.