Sørheim returns to Drammen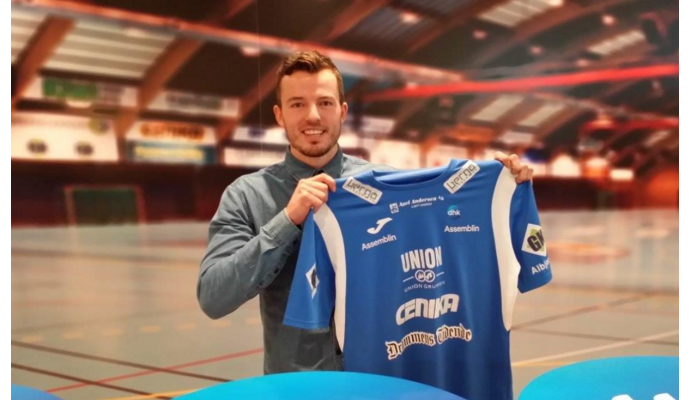 Photo: dhk.no
Written by: Rasmus Boysen
The Norwegian League club Drammen HK has signed a 1-year contract with Gøran Sørheim.
The 26-year-old Norwegian playmaker Gøran Sørheim leaves the Danish League club SønderjyskE and returns to his former Norwegian club Drammen HK on a 1-year contract after this season.
Sørheim started his career in Drammen HK. In 2014 he joined SønderjyskE. He has played 38 caps and scored 37 goals for Norway.
"Gøran is a local boy. We are glad that Sørheim now returns to Drammen. He has good qualities - the speed is his strongest weapon and he has a good overview. We are overjoyed that Sørheim is back," says the former Norwegian national player and current head coach of Drammen HK, Kristian Kjelling, in a press release of Drammen HK.
"I am very happy to be back in Drammen. I can not wait to get started, it will be exciting. The team is a good mix of young and "old" making sure we have a good team next year. Personally I have ambitions for myself and for the team and I hope that we will be even stronger next year," says Gøran Sørheim.
Besides Gøran Sørheim Drammen HK has also signed the Norwegian national player from the German Bundesliga club TSV Hannover-Burgdorf, Joakim Hykkerud, from next season.