Bielenberg joins IFK Ystad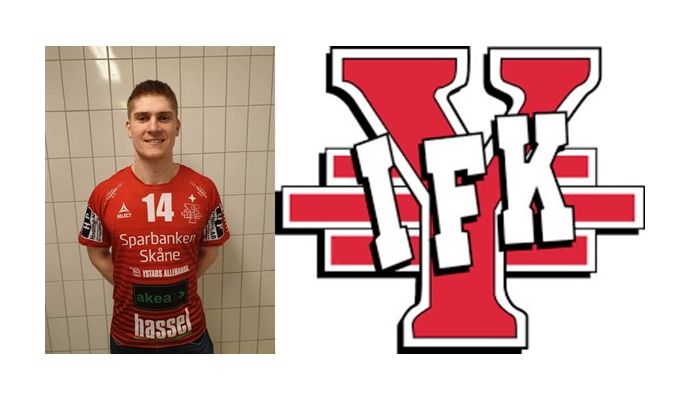 Photo: www.ifkystad.se
Written by: Rasmus Boysen
Henrik Bielenberg joins IFK Ystad after this season.
The Norwegian back court player of the Norwegian league club Bodø HK, Henrik Bielenberg, joins the Swedish league club IFK Ystad on a 2-year contract after this season.
24-year-old Henrik Bielenberg has previously been an integral part of the Norwegian youth national team and is a part of the Norwegian B-national team.