See the new French national jerseys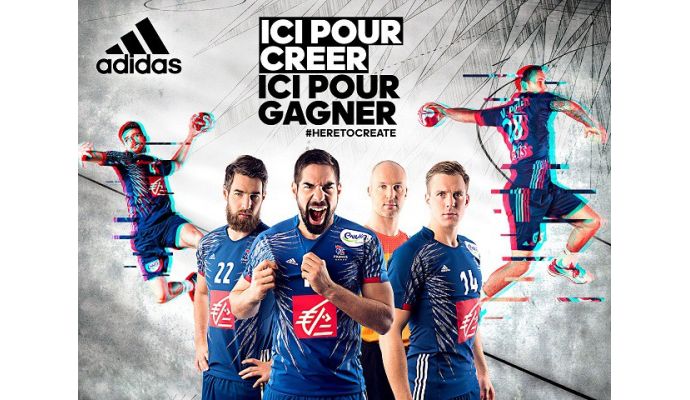 Photo: Adidas.com
Written by: Rasmus Boysen
The new French national jersey has been published.
The three-band equipment manufacturer, Adidas, unveiled this morning, just over a month from the start of the 2017 World Championship in France, the new outfit that the French national team will wear to get a new title on French territory.
Nikola Karabatic with the home jersey: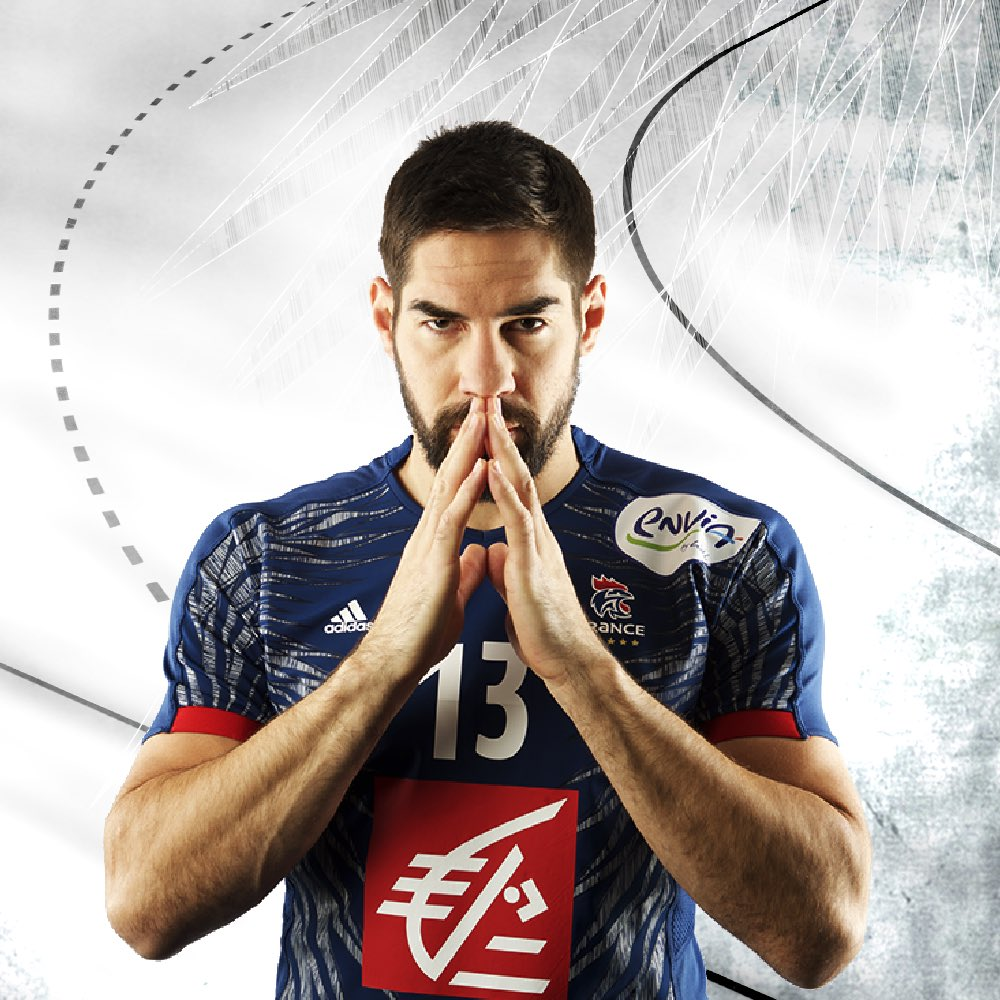 This trendy blue shirt for the home and white version for outdoor will feature an original design with cock feathers. These feathers have been worked geometrically to bring modernity to this new outfit.
Dika Mem with the away jersey: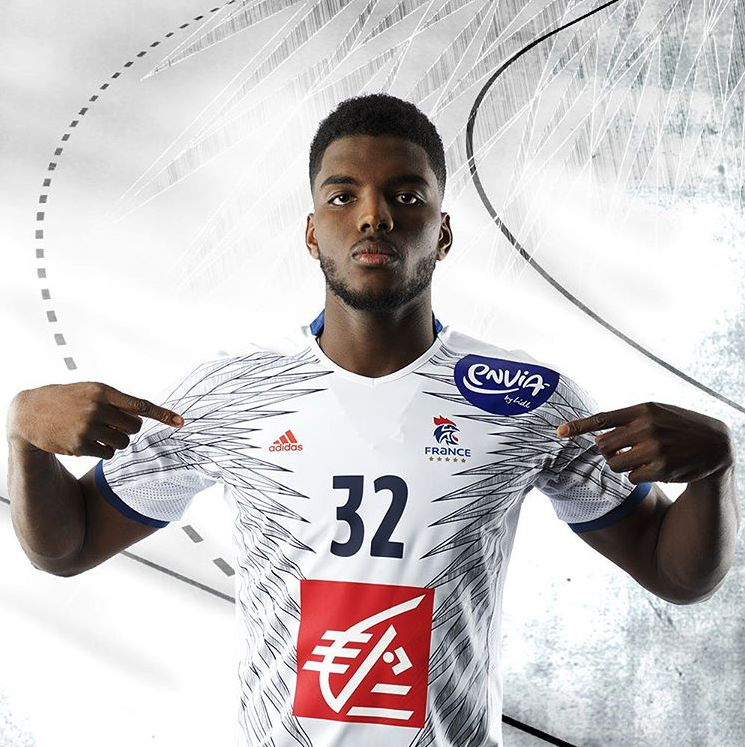 This new jersey has been made with the "Techfit" technology, which has the effect of being a true "second skin" for the players. It provides unparalleled freedom of movement and posture for ever more performance.
This new jersey will be available for sale from December 7 in the usual sales networks at a price of 69.95 €.
Adidas has furthermore published the following video: