Rumor: Players returns to Celje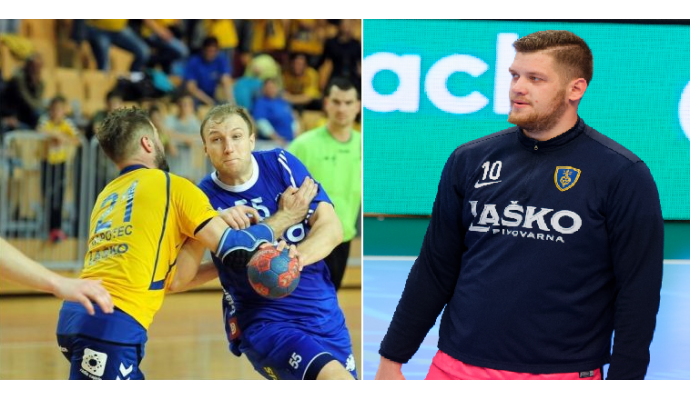 Photo: rk-celje.si
Written by: Rasmus Boysen
According to the Slovenian website sd-sport.si two players could return to RK Celje after this season.
The first player who could re-join the Slovenian champion RK Celje is according to informations from sd-sport.si the 28-year-old Slovenian rigth back, Žiga Mlakar. He is destined to replace the 20-year-old Montenegrin right back Branko Vujovic, who leaves Celje to join Vive Kielce after this season (read more here).
Žiga Mlakar began his career in RK Celje. Before this season he joined the Polish vice-champion Wisla Plock.
Another player who left RK Celje before this season could according to informations from sd-sport.si return after only one year. It's about the 23-year-old Slovenian line player Matic Suholežnik, who joined the French league club US Dunkerque before this season.