The future of Karacic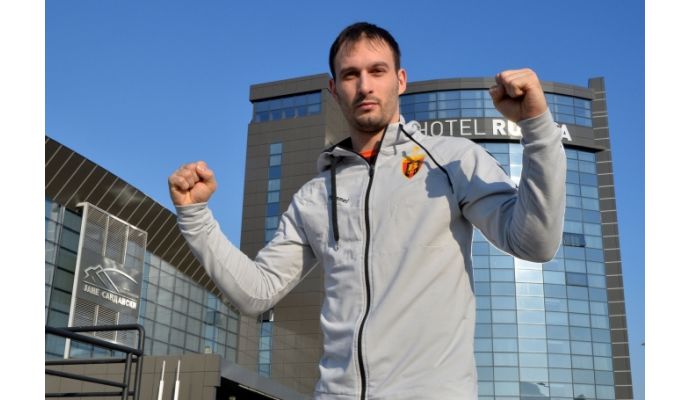 Photo: rkvardar.mk
Written by: Rasmus Boysen
In a interview with questions from the fans of RK Vardar the Croatian center back Igor Karacic reveals that his future will soon be settled.
The 30-year-old Croatian national player is the current player of the Macedonian champion RK Vardar, who has stayed the longest in the club. Igor Karacic came to RK Vardar from RK Bosna Sarajevo in 2012 and is playing his 7th season in the red and black club.
The former Champions League winning club allowed the fans to ask the clever and fast playmaker questions, and one of them was interesting regarding the future of the player, who has a contract that expires after this season.
Question: "Will Igor stay in Vardar?"
Answer: "I can not answer that right now. We'll see. My contract expires this season. There is an opportunity to stay, but in the next ten days I will know more about my future."