Rumor: Zagreb signs Slovenian national player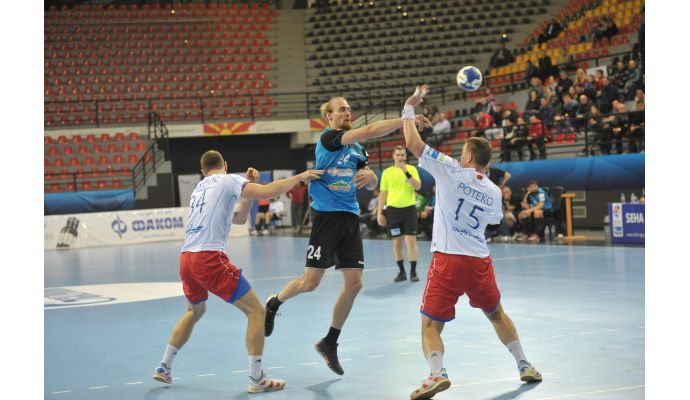 Photo: Seha-liga.com
Written by: Rasmus Boysen
According to informations from the Slovenian website Delo.si Alexander Spende joins RK Zagreb.
The Slovenian website Delo.si learns that the Slovenian left back Alexander Spende leaves the Macedonian top club RK Metalurg to join the Croatian champion RK Zagreb. Reportedly on a 2-year contract after this season to the summer of 2021.
The 25-year-old Slovenian national player came to RK Metalurg from FC Porto before this season. He has previously also played in RK Maribor Branik and RK Gorenje.