Legend continues as coach of Russia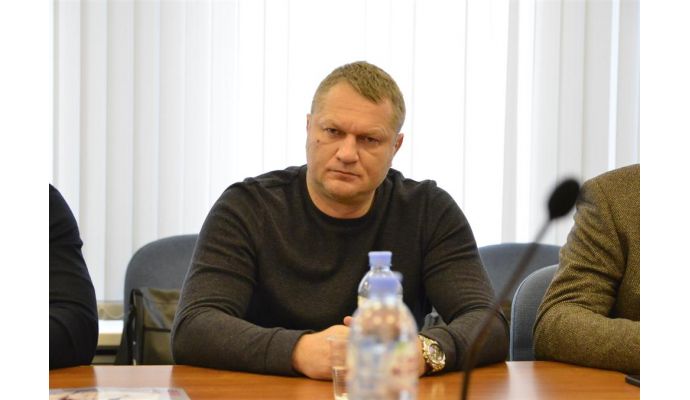 Photo: rushandball.ru
Written by: Rasmus Boysen
In a press release the Russian Handball Federation states, that the head coach of the Russian national team Eduard Koksharov continues.
In a meeting of the executive committee of the Russian Handball Federation yesterday, the main issue on the agenda was a discussion of the results of the World Championship, which was held in January 2019 in Germany and Denmark.
The Russian team took the 14th place in the tournament without solving the task of entering the qualifying tournament of the Olympic Games. A report on the work was made by head coach Eduard Koksharov. He accepted his responsibility for the unfortunate result.
Despite the unsatisfactory result it was agreed that he should continue in the job as Russian national coach at least until after the Euros 2020 in Austria, Norway and Sweden.
The 43-year-old former world class left wing became head coach of Russia in 2017.