Hebo was close to Europe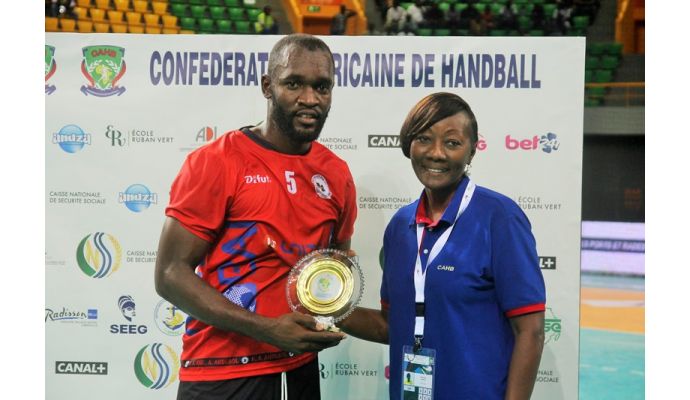 Photo: http://cahbonline.info/
Written by: Rasmus Boysen
The Angolan national player Rome Hebo was close to join the Romanian champion Dinamo Bucuresti.
In an article in the Romanian website Prosport.ro it was revealed, that the Romanian club Dinamo Bucuresti was close to signing a contract with the Angolan national player Rome Hebo after the World Championship in the beginning of February.
The parties had according to Prosport.ro agreed to the terms, but inaction from the Romanian Handball Federation destroyed the deal.
Rome Hebo was destined to strenghten the Romanian champion before the knock-out matches in the Champions League against the Portuguese champion Sporting CP, which the Romanians ended up losing.
The 26-year-old Angolan back court player, Rome Hebo, impressed greatly at the World Championship in Denmark and Germany in January. He currently plays in the Saudi top club Mudhar HC.