First in 10 attemps: Szeged beats Veszprem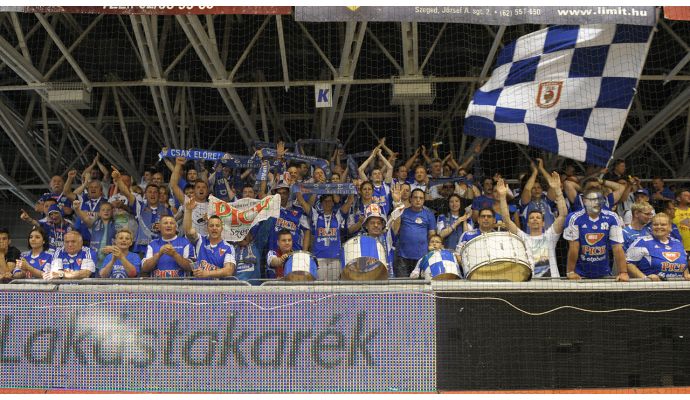 Photo: pickhandball.hu
Written by: Rasmus Boysen
The underdog MOL Pick Szeged beats Veszprem in the biggest Hungarian derby for the first time in 10 attempts!
MOL Pick Szeged has overcome Telekom Veszprém for the first time in 3 years - since 2013.
Today the underdogs from Szeged beat one of the most expensive teams of the world, Telekom Veszprém, 26-23 at home in Városi Sportcsarnok in front of 3200 spectators.
Telekom Veszprem has lost two out of their 3 last matches (also against FC Barcelona Lassa in the Champions League).
With this result MOL Pick Szeged is the only club left with maximum points of the Hungarian NB I League.