Klimek extends with Lemgo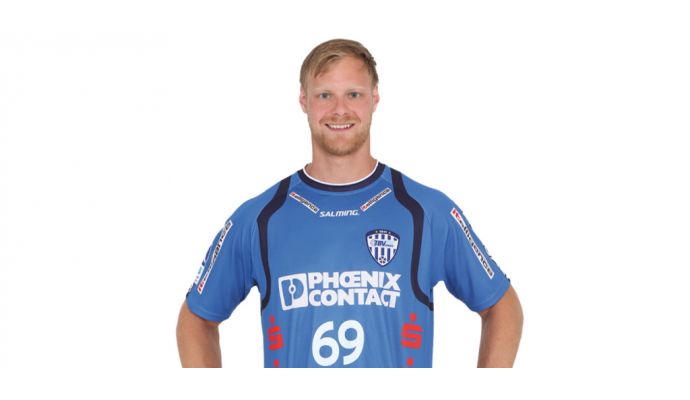 Photo: tbv-lemgo.de
Written by: Rasmus Boysen
The German Bundesliga club TBV Lemgo has extended the contract with the 27-year-old German line player Christian Klimek to the summer of 2020.
Press release from TBV Lemgo:
Christian Klimek has extended his contract with TBV Lemgo for another two years. The 2.02-meter line player is in Lemgo until 2020. Klimek came from TuS N-Lübbecke in 2016 and has developed under the leadership of Florian Kehrmann to form a strong pillar in the Lemgo defense block.
"We are very glad that Christian has decided to extend his contract", says TBV Managing Director Jörg Zereike. "He has proved that he is an important part of our inner block, which works better and better"
"Christian has developed into a cornerstone in our 6-0 system, and I am delighted that he wants to continue his journey with Lemgo. In the next few years, he and Fabian van Olphen will gain even more quality as a defense," says coach Florian Kehrmann, delighted with Klimek's contract extension.
"The Lemgo environment is both sporty and private perfect," explains Klimek himself. "We have set ourselves high targets with the TBV and I want to achieve this together with the team."