
16:46 15-September-2016
Finn Lemke leaves Magdeburg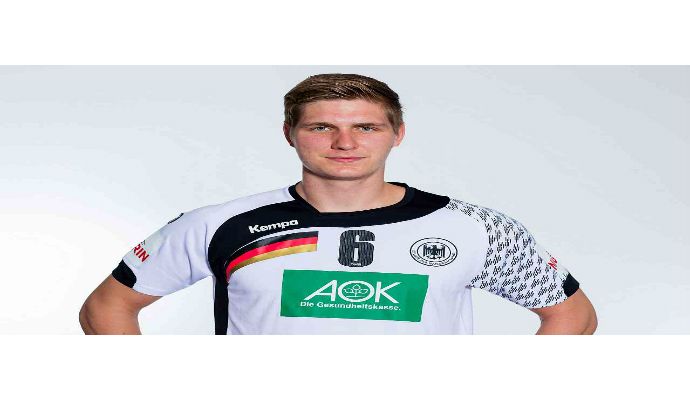 Photo: dhb.de
Written by: Rasmus Boysen
The German left back of SC Magdeburg, Finn Lemke, leaves the Bundesliga club after this season.
The Handball Magdeburg GmbH announces in a press realease that the 24-year-old German national player Finn Lemke wont extend his contract when it expires at 06.30.2017.
Quote Steffen Stiebler, sports director of SC Magdeburg:
"We have since May tried to extend the contract of Finn Lemke early. Now he has informed us that he will not accept our offer of a contract and now want to look for a new sporting challenge. We went with our offer not only to our economic limits but also wanted to give Finn more responsibility and support him on the way to become a complete player. Finn has now decided otherwise, which we regret, but of course accept. We have now finally clarity and enough time to concentrate on new signings on the position. We are convinced that Finn will work in the service of the team until his final day. "
It is still uncertain where the 210 centimeters high left back will continue his career.
Fact box:
Name: Finn Lemke
Date of birth: 30.04.1992
Nationality: German
Position: Left back
Height: 210 cm
National caps: 41 (21 goals)
Clubs:
2010-2011: HSG Schwanewede/Neuenkirchen, Germany
2011-2015: TBV Lemgo, Germany
2015-?: SC Magdeburg, Germany