Jakobsson returns to Sweden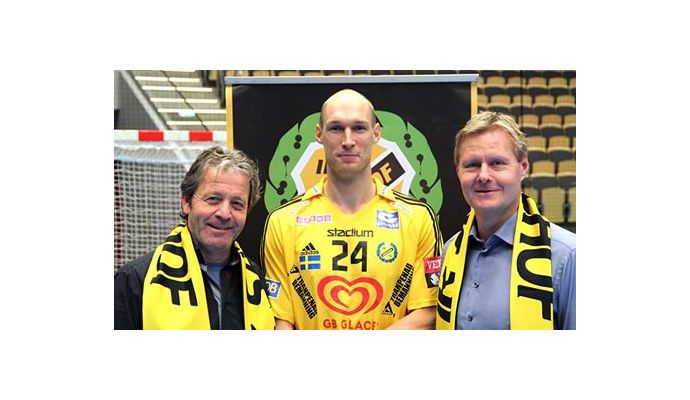 Photo: savehof.se
Written by: Rasmus Boysen
The Swedish national player of SG Flensburg-Handewitt, Johan Jakobsson, returns to the Swedish club IK Sävehof after five years abroad, when his contract expires after this season.
The 29-year-old right back, who came to SG Flensburg-Handewitt from Danish Aalborg Håndbold in 2014, reveales the news to SVT.se. The Swedish national player has signed a 2+1-year contract to at least the summer of 2019.
"First and foremost, it's about my social situation, I have not enjoyed," he says to SVT Sport and adds: "The Swedish league is worse than the German who is the best in the world, that is impossible to deny. But at the same time, I want to maintain my level and be in the national team, there is no difference in my ambitions."
Johan Jakobsson played in IK Sävehof from 2005 to 2011, before he moved to the Danish top club Aalborg Håndbold.