GWD Minden contract expirations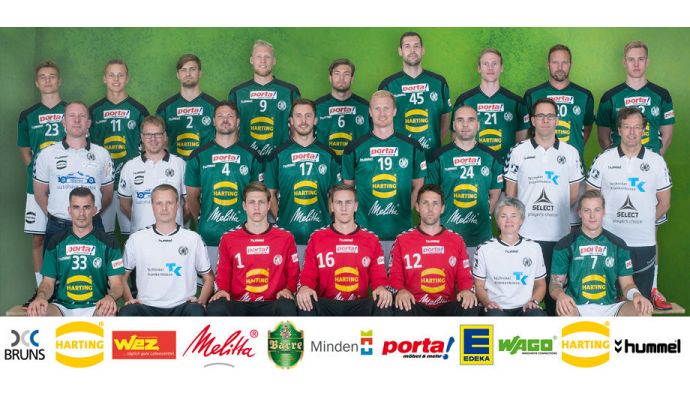 Photo: gwd-minden.de
Written by: Rasmus Boysen
Hballtransfers.com provides you the overview of contract expirations in GWD Minden.
Players with ends of contracts after this season:
Joel Birlehm (19). German goalkeeper.
Gerrie Eijlers (36). Dutch goalkeeper.
Kim Sonne-Hansen (24). Danish goalkeeper.
Maximilian Hösl (23). German playmaker.
Florian Freitag (24). German playmaker.
Moritz Schäpsmeier (32). German right back.
Miladin Kozlina (33). Slovenian left back.
Charlie Sjöstrand (30). Swedish left wing.
Christoffer Rambo (27). Norwegian right back.
Mats Korte (19). German left wing.
Sören Suedmeier (25). German playmaker.
Joakim Larsson (32). Swedish line player.
Magnus Jernemyr (40). Swedish defender.
Jannik Jungmann (23). German playmaker.
Aleksandar Svitlica (34). Montenegrin right wing.
See the contract expirations of the other Bundesliga-clubs here.
The data are compiled using dkb-handball-bundesliga.de. Responsibility for any errors should be attributed to them.
Do you have corrections or additions? Contact info@hballtransfers.com.